Ussassai is Sardinia, that of Barbagia
The municipality of Ussassai is located in the Barbagia of Seulo, in an unspoilt mountainous territory, with splendid landscapes, characterized by fascinating rocky limestone outcrops, known as "Taccus". The presence of large valleys and numerous karst caves, a territory rich in dense forests of Holm oaks and natural springs, make it a true paradise for lovers of nature excursions!

Ussassai is the country of centenarians
The municipality of Ussassai (780 meters S.L.M) is located in the province of Ogliastra in the so-called "Blue Zone" for the many centenarians that reside there, located in a mountainous territory on the slopes of the Gennargentu mountain range is rich in unspoilt naturalistic landscapes and characterized by the famous heels of Ogliastra that together with the dense woods of Holm Oaks and Mediterranean maquis make it a frame; Ideal place for those who love to take long walks or cycling along well groomed and signposted trails. Rich of  water springs that after having formed the cascades of the Flumineddu River (Rio San Gerolamo) that in its flowing form some  natural pools whose most famous are Caddargiu (the basin) and swimming pool ' e boi (ox pool), natural habitat of the famous Sardinian trout (Macrostigma).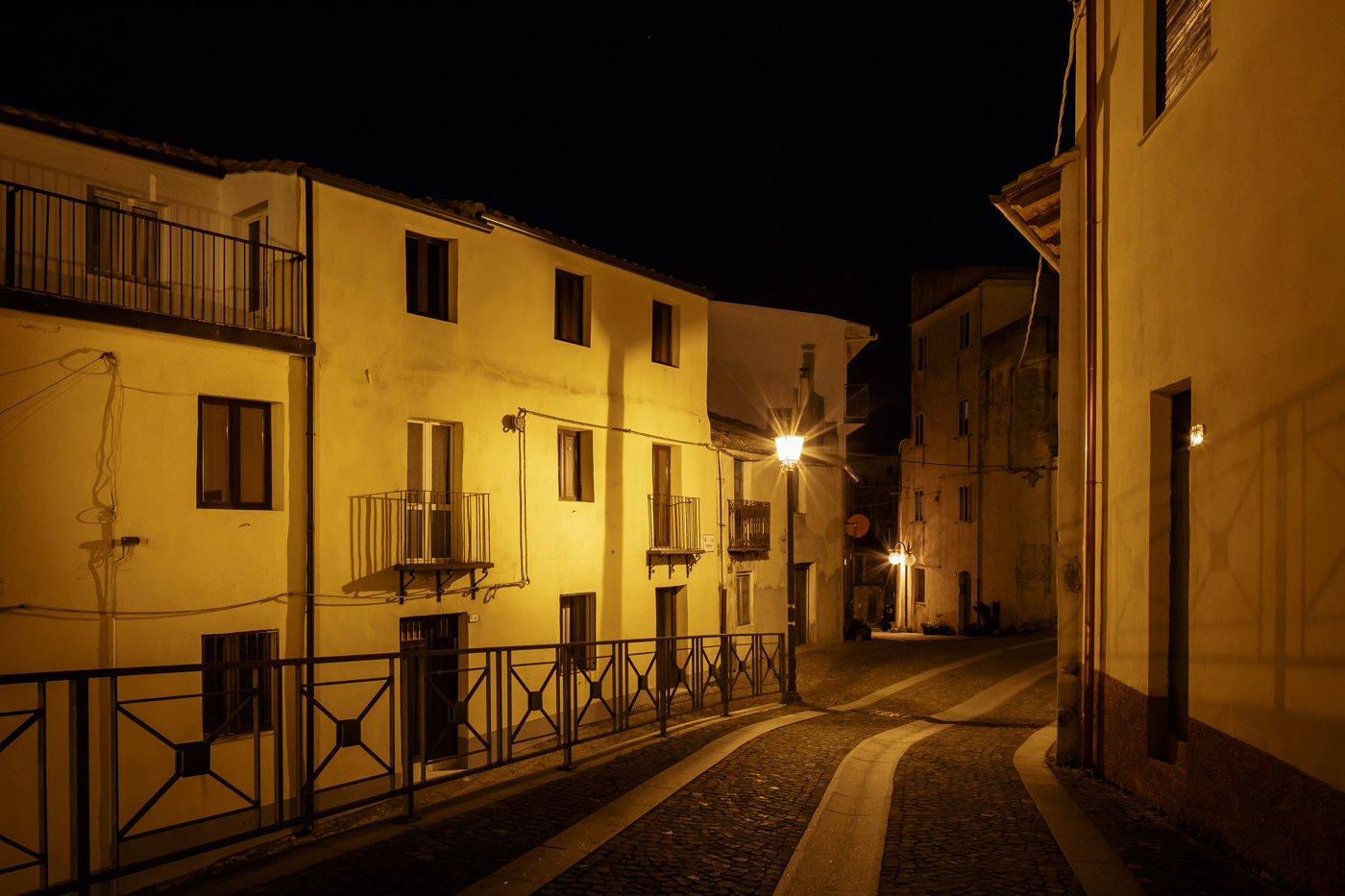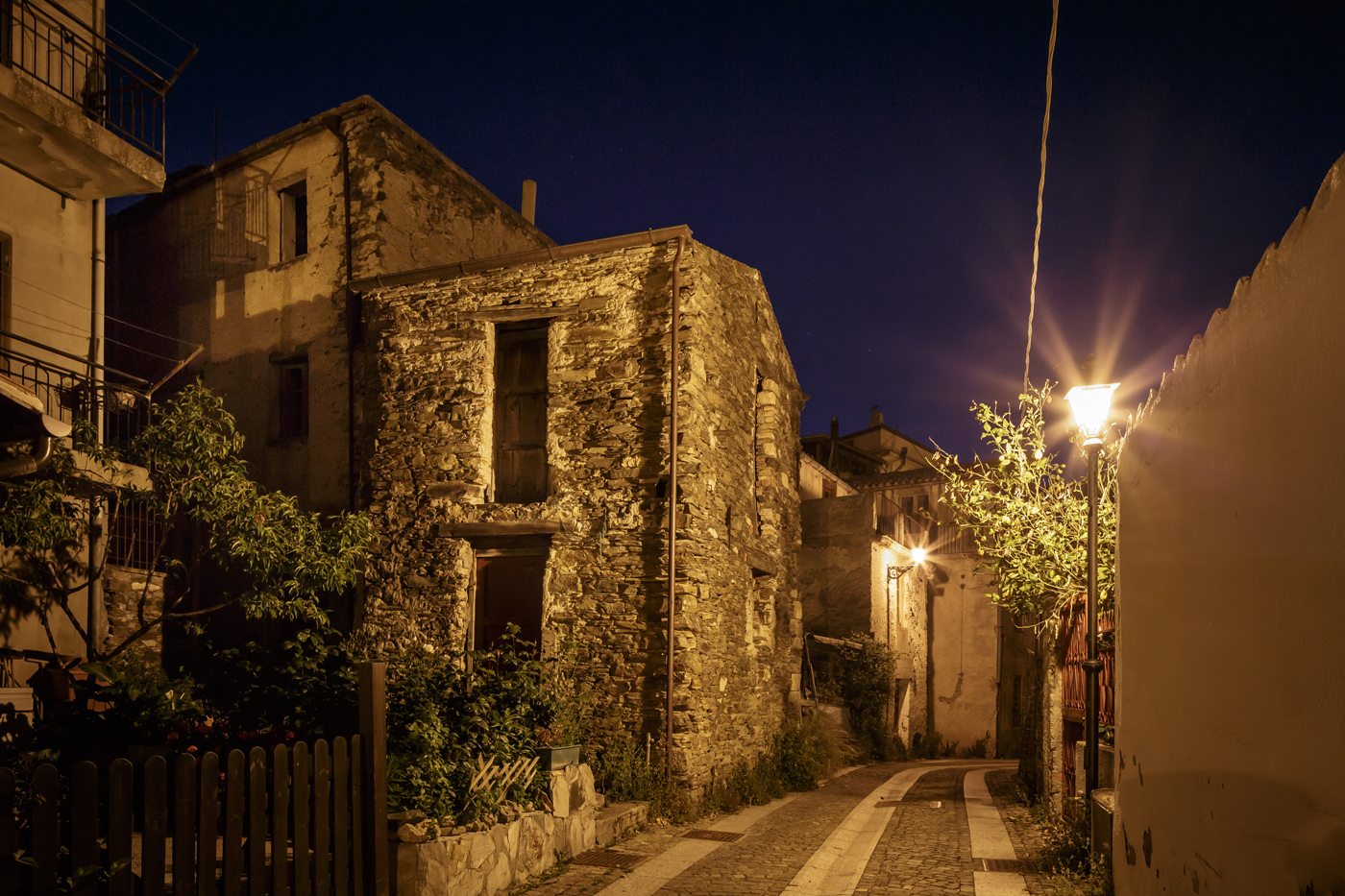 Ussassai has a small, but quaint, old town
The typical architecture of the Sardinian mountain Dwellings characterizes the historic centre of Ussassai. Houses built in stone with a few rooms but on two or three floors, combined with typical steep wooden staircases and without handrails. Small openings outward to protect the inhabitants from the cold of winters in the mountains. Usually well exposed to the sun and warmed by chimneys in every floor. Even today many inhabitants live in these houses built with ancient constructive methods.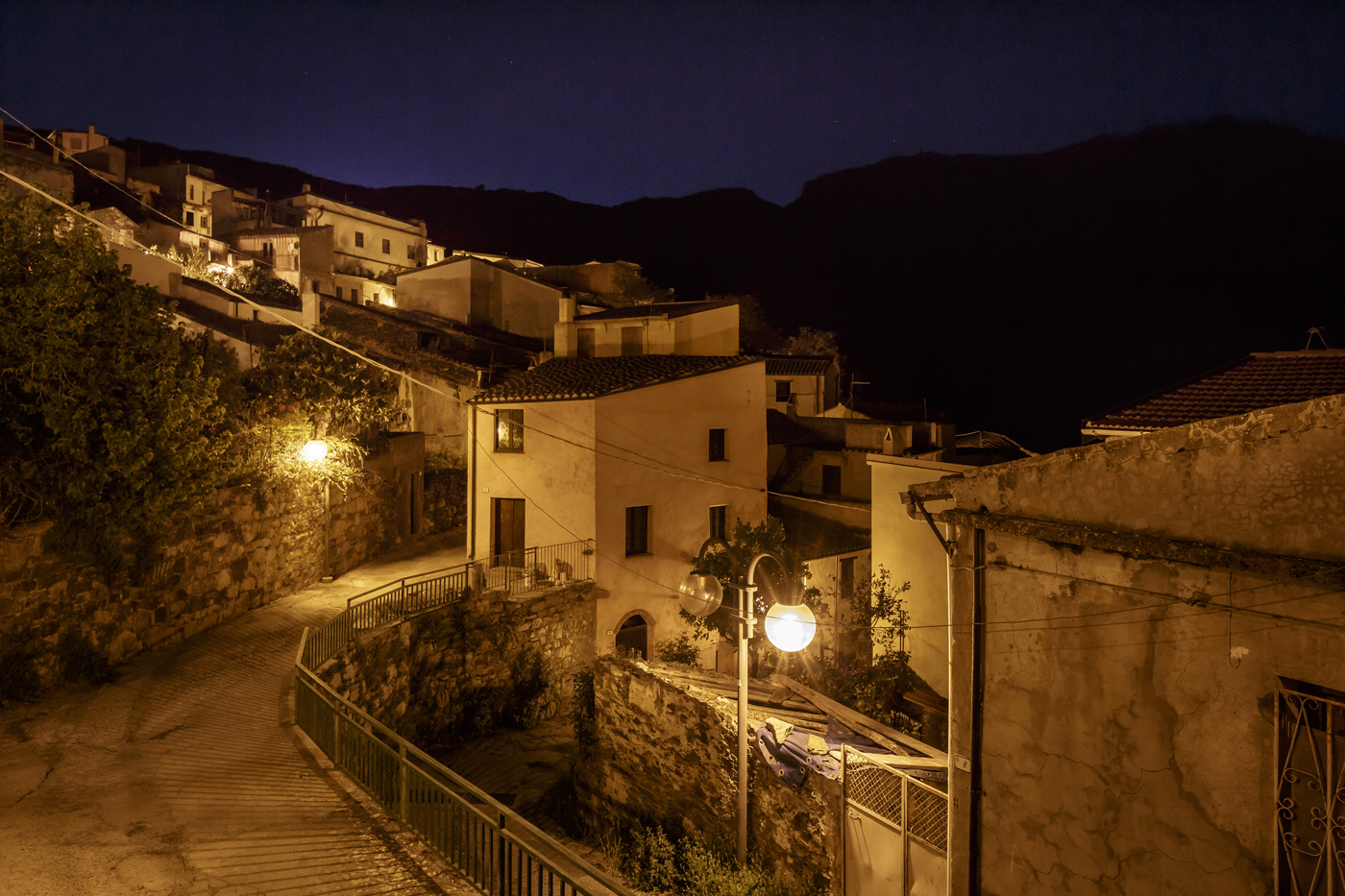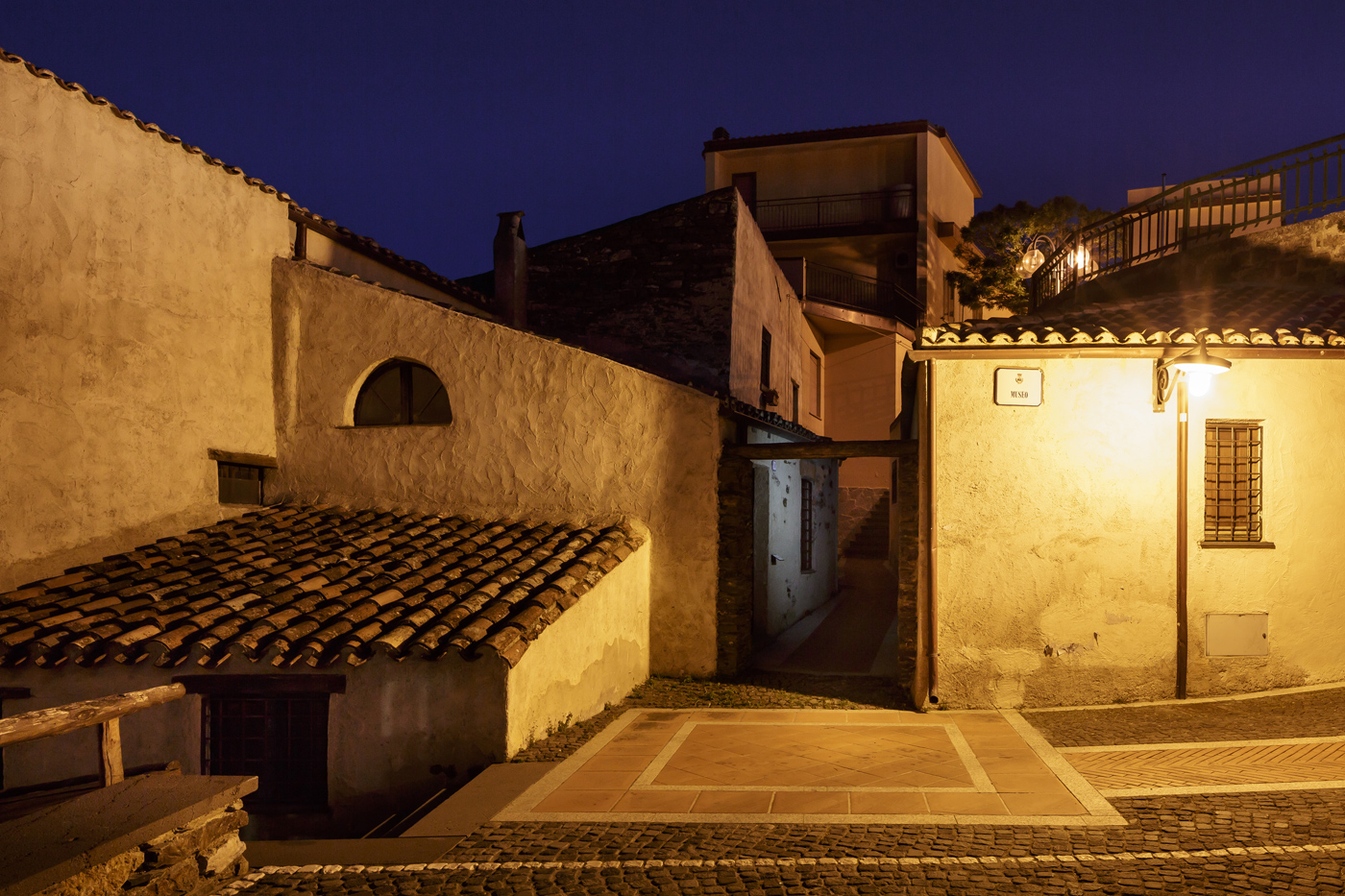 The village of Ussassai is rich in history
Not to overlook the numerous historical vestiges such as the presence of Nuraghi and the rural church of San Salvatore dating from the 1200, its historic center is characterized by ancient typical low houses that overlook narrow streets and alleys where for lovers of natural and organic food you can still feel the aromas and flavors of the past, like the fragrance of the bread baked in the oven fed strictly with wood (Civargiu, Bread biancu and Strippiddi).
The presence of large valleys, numerous karst caves, a territory rich in dense forests of Holm oaks and natural springs, steep rock walls for the free climbers make it a real paradise for lovers of the nature of good food and good living.

The town can be reached by car from Cagliari along the SS 125 and the 198 (or SS 131, then SS 128 and SS 198).
Those arriving from Olbia can take the SS 125. Those arriving from Porto Torres must take the SS 131, then the SS 128 and then the SS 198.