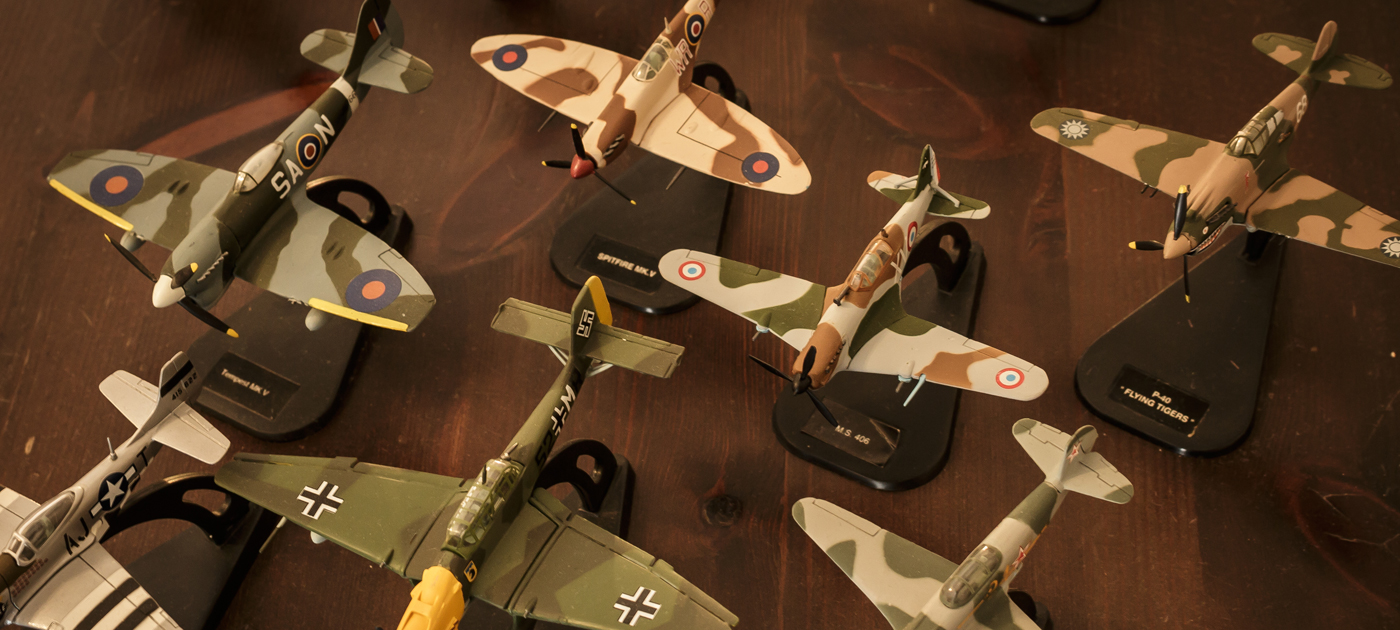 The rate of accommodation inclusive of breakfast is equal to € 32.00 per person, children up to and including 3 years old can stay free of charge in a cot (if available). Guest aged 4 years old can stay for € 30.00 per person, per night, in a extra bed (if available).
For longer stays possibility of special packages to be received at the time of booking.
Services Offered
Shuttle Transfer Service, from a minimum of one person up to eight people, from the airports of Cagliari, Olbia and Alghero.
Transfer rates
Cagliari 1/4 Pax € 170.00, from 4 to 8 pax €200.00
Olbia 1/4 Pax € 200.00, from 4 to 8 pax €230.00
Alghero 1/4 Pax € 230.00, from 4 to 8 pax €260.00
Guided walking or car tours
Typical lunch in the countryside C/O refreshment point or in the countryside with the shepherd
Depending on the period, it is possible to participate in the typical pastoral activities of the area: sheep shearing, cheese making, vinification